Don't be afraid to make a change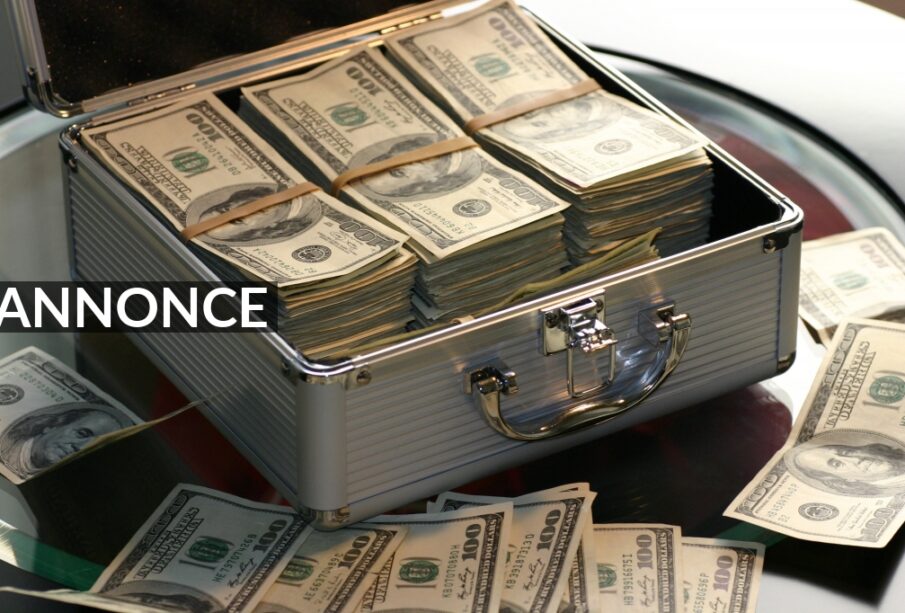 We can all fall prey to inertia when it comes to switching our ISP, phone network, or net security. It's a lot easier to click 'renew' or to let it happen automatically. But taking the path of least resistance may be costing you money.
Investing a little time whenever a contract is up for renewal, will pay you back when you find that there are always plenty of great deals for new customers.